Publications
Latest Articles
Featured Book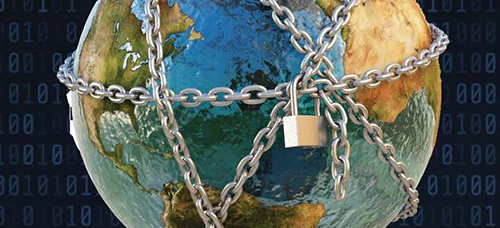 The 2016 elections in the United States exposed a massive campaign of subversion and interference carried out by Russia and aimed at undermining the inner workings of American democracy.
Latest Policy Paper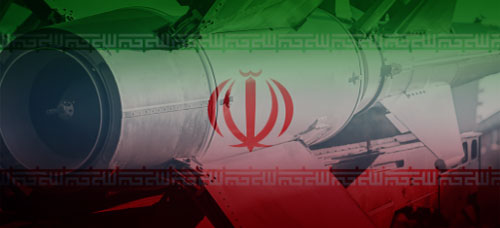 In the aftermath of President Donald Trump's May 8th decision to formally end America's participation in the 2015 nuclear deal known as the Joint Comprehensive Plan of Action (JCPOA), there has been significant speculation about potential responses on the part of the Iranian leadership.
Latest Defense Dossier
In this issue, we take a look at Ukraine, a country at war, in order to bring attention to the open conflict that still rages in that country's east, and the covert war taking place within the nation.
Latest In-House Bulletins